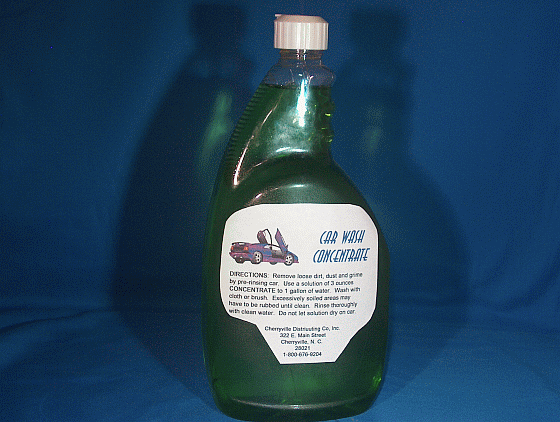 5410 Car Wash Concentrate
A concentrated detergent that makes gobs of suds, yet free-rinsing. For hand washing, remove loose dirt by pre-rinsing. Use 2 oz. of product per gallon of water. Wash with cloth or brush then rinse with water. Do not allow solution to dry on vehicle.
Price per Gallon $7.95
Car Wash Conc.